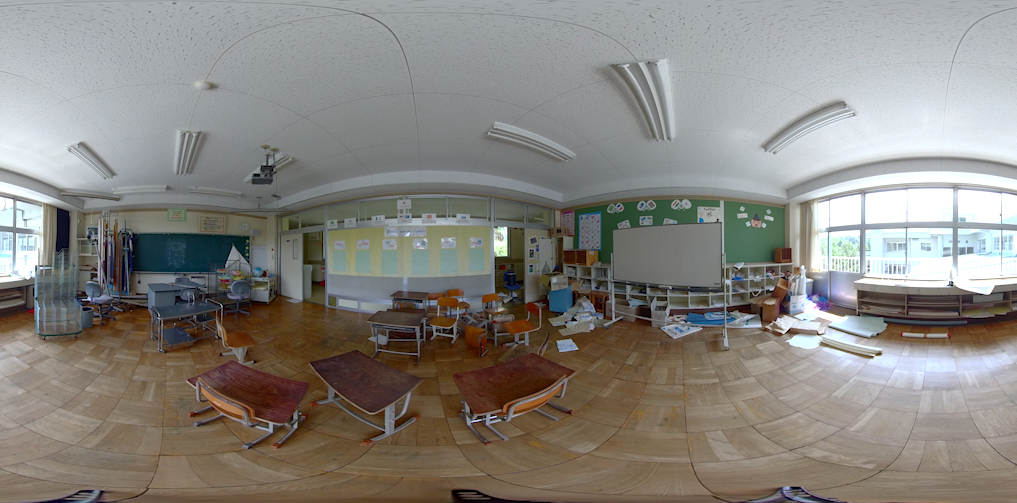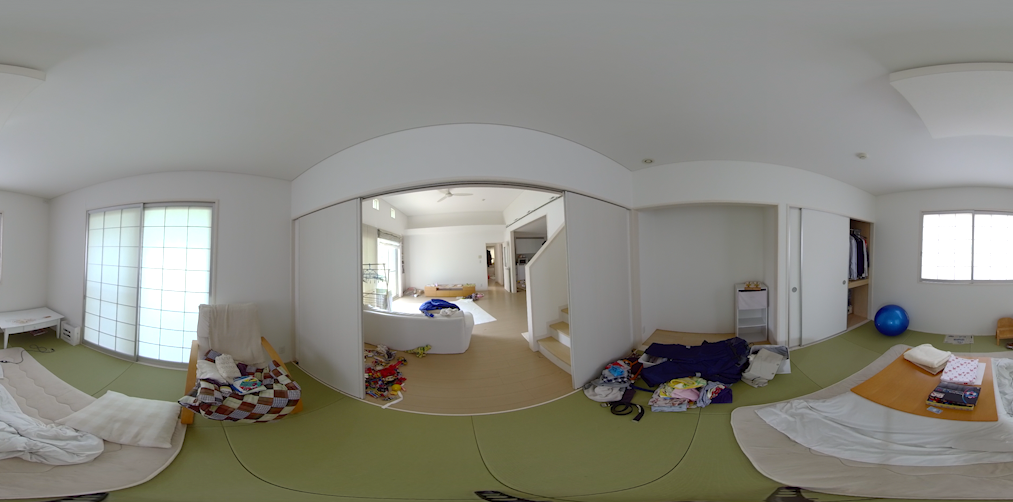 Mono No Aware is a short 360° VR documentary about the exclusion zone around the Fukushima Daiichi Nuclear Disaster area in Japan. 
The film will be shot in the spring of 2021 and released in October 2021.
The film has been Kindly supported by the Finnish Film Foundation and AVEK Promotion centre for audiovisual culture.